Taking the Stress Out of Holiday Engagements
Taking the Stress Out of Holiday Engagements
Posted on Monday, December 23rd, 2013 at 1:28 pm by Courtney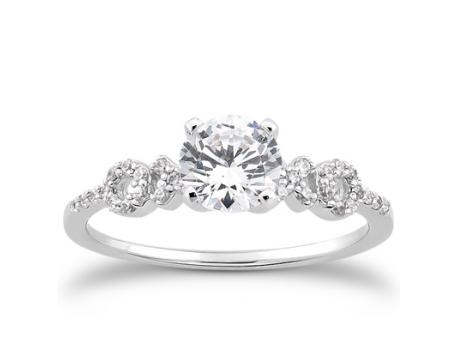 Is this the Christmas when you're going to ask her to marry you? Congratulations! You're in good company. The holiday season is traditionally the most popular time for marriage proposals. One out of every four guys who pops the big question this year will do so now.
You might be nervous. It happens. Asking someone to spend the rest of their life with you is a really big deal. You want to do it right. A big part of the proposal is, of course, the diamond engagement ring. Here, we have good news for you.
With Bay Area Diamond's True Love Guarantee, you never have to worry about buying the wrong engagement ring in Green Bay. If your fiancée isn't absolutely, positively thrilled with the diamond you picked out, she can be.
Here's how the True Love Guarantee works:
You have 30 days from the purchase or pickup (whichever is later!) of your diamond to return it to the store. At that point, you have a couple of options. If the Green Bay diamond she loves costs more than the diamond you initially picked out, you pay the difference. If the diamond she loves costs less than the diamond you initially picked out – and this does happen! – we give you the difference back as store credit. It's a great head start on your first anniversary present.
Doesn't that make diamond ring shopping in Green Bay a whole lot less stressful? We thought so too. That's why every single diamond that we sell here at Bay Area Diamond is covered by the True Love Guarantee.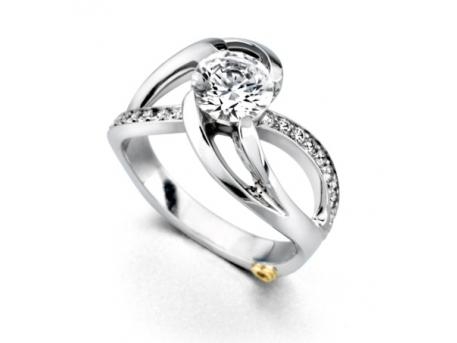 Now, you know that diamonds come in different shapes and sizes. If your fiancée falls in love with a diamond that's the same shape and size as your first pick, we charge a small resetting fee to make the swap, and that's it. If the new diamond's a different shape or significantly different size, we may need to make more serious adjustments to the ring's setting and mount. We'll talk to you about how much that will cost – there are never any surprises when you choose Bay Area Diamond.
Do you know what that means?
With the True Love Guarantee, you don't have to be nervous anymore! You still have to be brave and romantic, but we know you can do it. Come on down and check out our selection of Green Bay fine diamond engagement rings. It's time to make this Christmas her best Christmas ever.