Design Something New During Our Restyle Event
Design Something New During Our Restyle Event
Posted on Tuesday, April 30th, 2019 at 3:41 pm by Jill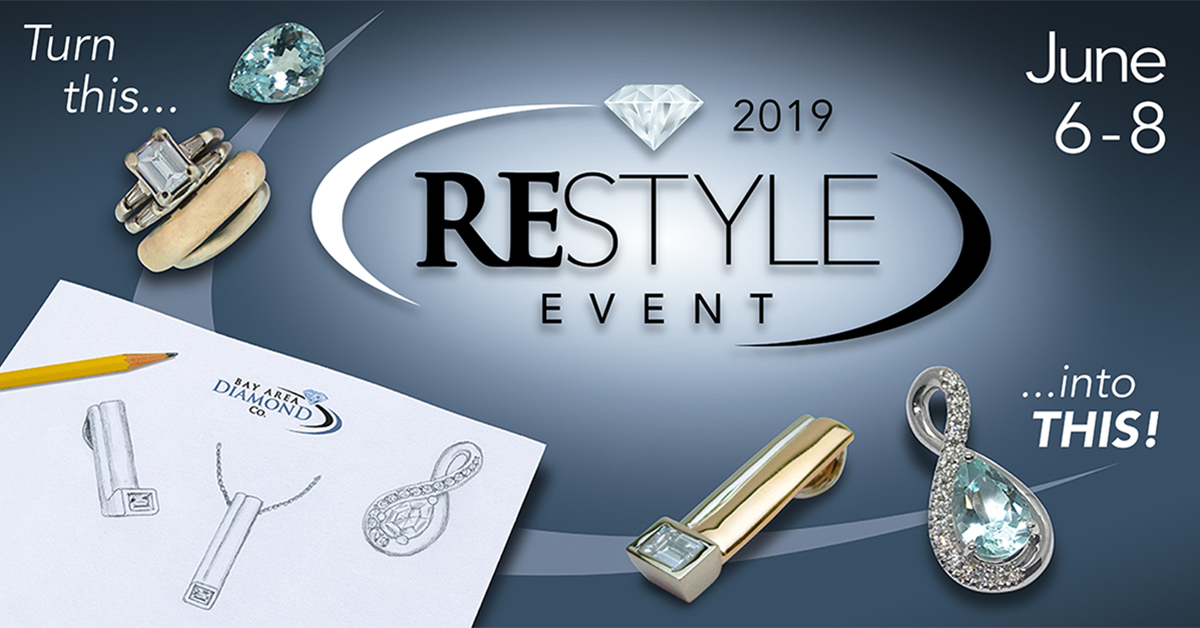 Join us in Green Bay on June 6th, 7th or 8th.
Do you have jewelry that you don't wear?
Have you had heirloom jewelry passed down to you that isn't quite your style?
Do you have loose or miscellaneous stones that need a home?
Have you been dreaming of a new, custom-designed piece of jewelry?
Is it time for a completely new wedding ring? Possibly with a larger center diamond?
Would you like to have custom wedding bands made?
During this exclusive event, you'll have the chance to sit with an award-winning jewelry designer while he hand-sketches your design at his drafting table. By the end of your appointment, you'll be able to walk away with your very own drawing and a quote for having your piece made.
Not completely sure of what your options are, or what you'd like to have made? No worries! We would love to work side-by-side with you as your personal creation comes to life. We'll make the entire process easy and fun.
Schedule your appointment today!