9 Reasons You Can't Miss Our 9th Anniversa...
9 Reasons You Can't Miss Our 9th Anniversary Sale
Posted on Monday, July 21st, 2014 at 9:53 am by Courtney
9. We Only Have One Storewide Sale A Year!
At Bay Area Diamond, we won't insult you by shaving a few dollars off over-inflated prices and calling it a sale. We keep our prices realistic all year round and only have one sales event – our annual Anniversary sale. This year, we're celebrating 9 years in business with some great deals you won't want to miss!
8. Breathtakingly Beautiful Jewelry – Up to 50% Off All Week Long
Starting on Monday, everything in the store is on sale! To say thank you to our great customers who have chosen Bay Area Diamond for their fine jewelry through the years, we've even cut some prices in half! You can save up to 50% on great contemporary jewelry, including gorgeous pendants like this: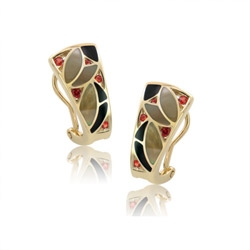 7. Amazing Savings on Swiss Army Knives
Swiss Army Knives make a great gift – for your sweetie, your son, your Dad or even yourself! There's nothing better than having all kinds of nifty little blades in your pocket. Be ready to handle anything from a filing a broken nail to slicing through the toughest cord. Great Swiss Army Knives on sale all week long – including this little beauty for 50% off!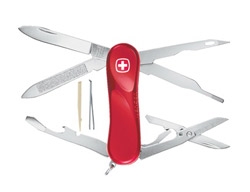 6. It's going to be a lot of fun!
Come for the great deals on fine jewelry, stay for the fun! It's time to let the good times roll! The store will be packed with lots of laughs, the friendliest people you ever met, and beautiful jewelry on sale. It's a totally enjoyable way to spend an afternoon. Bring your friends and have a great time!
5. Gorgeous Loose Gemstones on Sale
We're famous for our amazing Diamonds from Antwerp, but did you know we're also Green Bay's home for jaw-droppingly beautiful loose colored gemstones? Great for custom jewelry! Gorgeous loose cut gemstones on sale all week long, including this little beauty! There are so many ways we could make this into a beautiful pendant!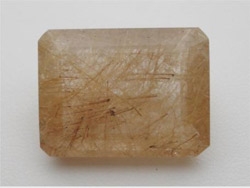 4. Remember when he "NEEDED" another deer rifle?
Well, you "NEED" this – and it's on sale for this week only!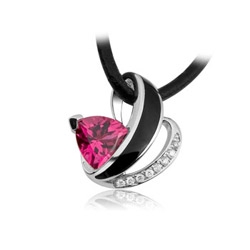 3. Did We Mention We Only Have One Sale A Year?
If you want great jewelry at unbelievable prices, you won't want to miss the special savings during our anniversary sale! Don't miss out! It's going to be a long twelve months until our next anniversary sale!
2. Even Our Designer Jewelry is On Sale
This is a true store-wide sales event! Enjoy great pricing on Green Bay's favorite fashion designers, including top names like Angelica, Debbie Brooks, Frederic Duclos, and Dove's Jewelry: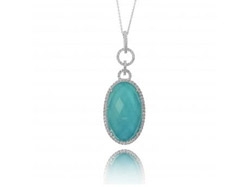 1. Gorgeous Jewelry, Great Prices: It's Everything A 9th Anniversary Sale Should Be!
9 years in business have taught us how to do a Store-Wide Jewelry Sale the right way: amazing discounts where you'll save serious cash on great fine jewelry you'll love wearing! Shop now for the holiday season – everybody knows it's the little boxes under the tree that have the best presents inside. Reward yourself for everything you do. It's our 9th Anniversary Sale, all week long, and we can't wait to see you there!