Shopping Small in Green Bay
Shopping Small in Green Bay
Posted on Wednesday, November 20th, 2013 at 9:33 am by Courtney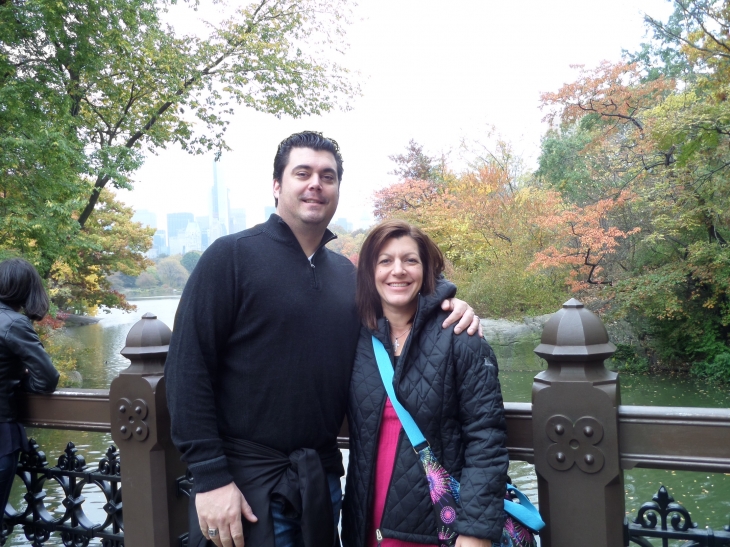 We'd like to take a moment to talk to you about Small Business Saturday, and why it's such an important day for Bay Area Diamond and so many other small businesses here in Green Bay.
If you're reading this, chances are that you've met us. You know that both my wife Jill, and myself, are optimistic people. We look for the brighter side of life and the best in people – and generally we find it! But we've got to admit that times are tough out there, economically. We all have less money than we'd like to have, and that means things are very competitive in the retail world.
It's not always easy to be the little guy. As an independent jeweler, I can tell you with an absolute certainty that the large chain jewelers have several competitive advantages. Their size alone enables them to buy in the type of bulk you'd never need here in Green Bay, so they get favorable pricing on everything from gold rings to health insurance. The same situation holds true for the community bookstore that needs to go head-to-head with Amazon.com or the burger joint that's up against McDonalds. The playing field out there is not exactly level.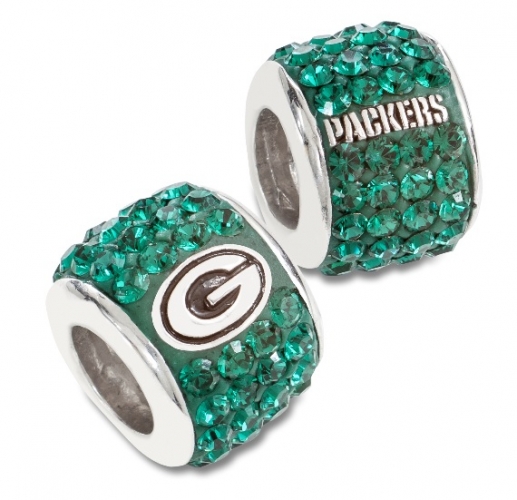 But we're never going to give Green Bay up. Being small may not be easy, but we can tell you it's definitely the best. The whole point of having an independent business is that you become part of a community. We know who our customers are and you know us. We recognize each other all the time: when we're at the grocery store, at school functions, even during the Green Bay Holiday Parade.
Because of what we do, we've been privileged to be part of the most meaningful moments of your lives: the young lady choosing the necklace she's going to wear to prom; young couples picking engagement rings and wedding bands; carefully selecting personality jewelry to commemorate the birth of a child, college graduations, and other milestones; the proudly presented anniversary band that says to the world that love can last just as long as diamonds – we are privy to a diamond-edged view of your most beautiful stories, and we are never going to give that up.
Events like Small Business Saturday make that possible. When you choose to shop at a Green Bay Small Business on Saturday, November 30th, you're making a real positive difference in the ongoing health and stability of those businesses. It's an investment that pays off in terms of personal relationships, individual service, and a commitment to seeing and serving the Green Bay community in a way that the big, nameless corporations just can't.
We hope you come to Bay Area Diamond on Small Business Saturday. We're not too proud to admit it – in fact, you're more than welcome to come to Bay Area Diamond every Saturday! But even if you don't visit us, we urge you to do business with one of Green Bay's great small businesses. You'll be glad you did – and so will we!