Need Holiday Gift Ideas? Shop Bay Area Dia...
Need Holiday Gift Ideas? Shop Bay Area Diamond Co.
Posted on Wednesday, November 29th, 2017 at 11:02 am by Will
The holiday season is upon us, which means it's time to check items off a long shopping list for all your friends, family, coworkers, and other loved ones. When you're not sure what to get that special someone, though, the holidays can be a very stressful time.
Here at Bay Area Diamond Co. in Green Bay, Wisconsin, our selection of top-notch jewelry from brand-name designers would win over anyone on your shopping list. Here are some holiday gift ideas to get you started.
Diamond Earrings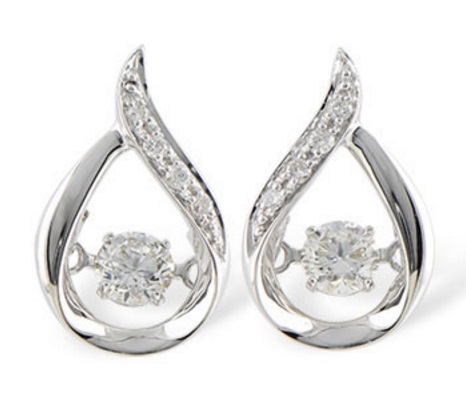 Allison-Kaufman Company's diamond drop earrings in 14-karat white gold will wow anyone on Christmas morning. For almost 100 years, the Allison-Kaufman Company has produced stunning, high-quality jewelry like this. The large diamonds inset in these teardrop-shaped earrings add sparkle and class.
Bracelets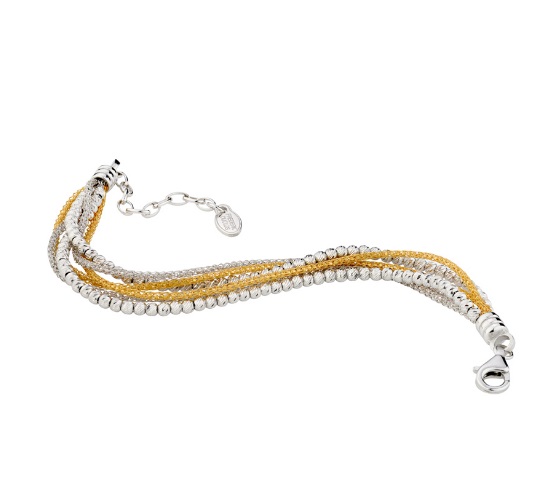 The Frederic Duclos adjustable bracelet in white, yellow, and sterling silver is another great gift option. This includes diamond-cut beaded links and mesh chains that allow this bracelet to be worn casually or for more dressed-up affairs.
Necklaces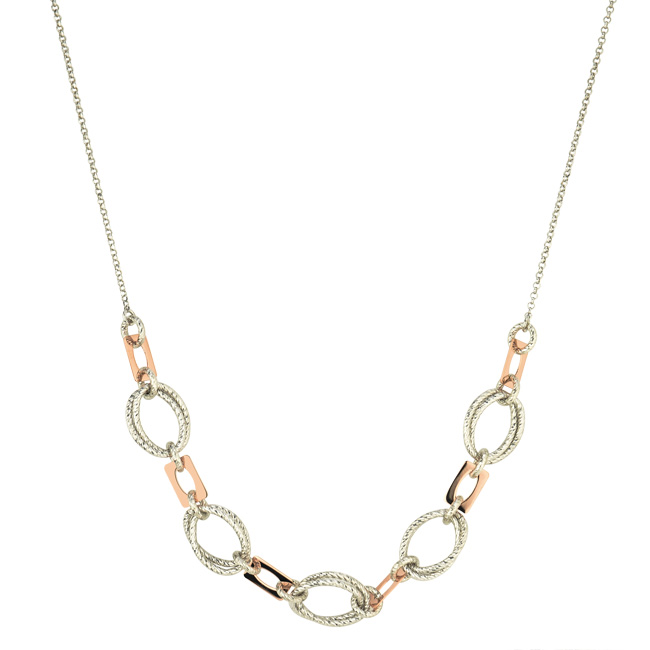 Also by designer Frederic Duclos is a show-stopping oval borealis drop pendant that should finally let you finish your holiday shopping. This breathtaking necklace has a diamond-cut and sterling silver cable chain, two small circular blue topaz stones, and 18-karat gold and sterling silver throughout. The chain and topaz stones wrap around the gold teardrop base for a pendant with pizzazz.
Ready to get your holiday shopping done long before Christmas Eve? Come to Bay Area Diamond Co. Other top designers we stock are Romance Bridal, Mark Schneider, I Love You Diamond Jewelry, Dove's Jewelry, Diamonds from Antwerp, Citizen Eco Drive, and Benchmark. We even sometimes make customized pieces.
With our True Love Guarantee, we're confident you'll adore our selection. To learn more, please call 920-494-0002 today.