Last Minute Jewelry Gifts in Green Bay
Last Minute Jewelry Gifts in Green Bay
Posted on Friday, December 22nd, 2017 at 12:51 pm by Will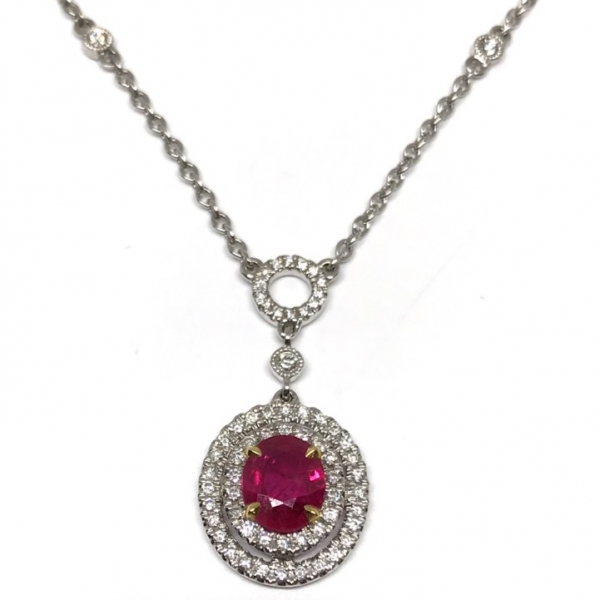 If you are still searching for that one special gift for someone in Green Bay, then consider these last-minute jewelry gifts that are available at Bay Area Diamond. Whether you choose a sophisticated watch or a timeless diamond pendant, you are sure to receive a bright, beaming smile in return.
These are the last minute jewelry gifts that should be on your shopping list this year:
· Watches — A watch is an essential accessory that complements nearly any type of outfit. Whether she is heading out for a night on the town or she's going to be presenting to corporate executives, a fashionable, sleek and stylish watch is the best way to complete her look. At Bay Area Diamond, we have an endless array of watches to choose from, allowing you to select the band and face that is just right for her.
· Necklaces and Pendants — A striking necklace complete with an elegant pendant is a wonderful gift for the holiday season, as it perfectly combines the elements of surprise and romance. Choose from gold, white gold or silver necklaces and pair the chain with a symbolic pendant that will express just the right sentiment this holiday season. Bay Area Diamond has the widest selection for you to choose from.
· Bracelets — There is no other piece of jewelry that allows an individual to truly express their sense of style while also showcasing their own unique personality. From fun and flirty bangles to memorable charm bracelets, Bay Area Diamond has the right piece of jewelry for the person you are shopping for.
To learn more about the other amazing options that may be just right for that special someone on your holiday gift list, contact us at Bay Area Diamond today.