Holiday Gift Ideas
Holiday Gift Ideas
Posted on Monday, December 18th, 2017 at 12:55 pm by Will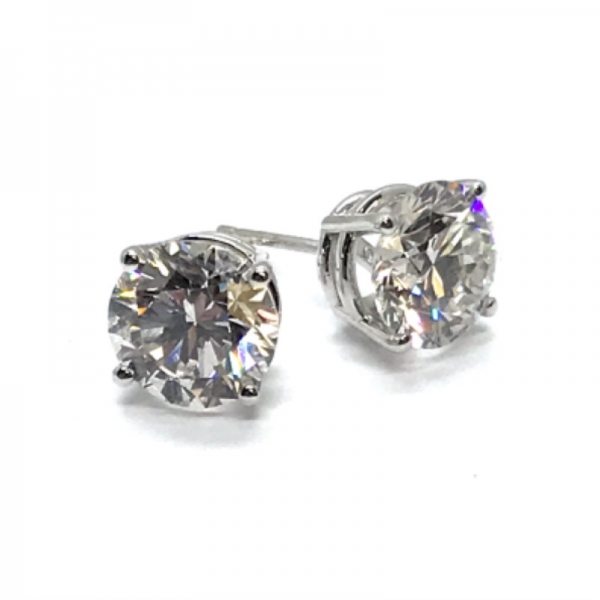 Giving the gift of jewelry this holiday season is guaranteed to make the person in your life feel loved. Jewelry gifts can be customized to fit any budget and style. Work with our trusted team of professionals who are available to guide you to choose the perfect diamond piece. Our jewelry stores near central Green Bay will be where you find the perfect holiday present.
Stick With the Classics
Sometimes understated jewelry pieces become the gift recipient's favorites. For instance, diamond stud earrings never go out of style and can be worn with any outfit. Pendant necklaces are also a simple, but appreciated the gift. Choose a diamond pendant or opt for the simple elegance of a pearl necklace.
Go Contemporary
If the special person in your life has more of a modern style and is known as a fashion risk taker, then choose more bold pieces to add to her jewelry collection. For this year, stackable diamond bracelets are very trendy. Cocktail rings are also a fun choice for women who like to incorporate colored gemstones into their jewelry pieces. Big chunky statement necklaces could be another option for this holiday season. Custom design options allow you to personalize rings, bracelets, and necklaces to best suit the recipient.
Engagement Ring Gifts
The holiday season is a special time of year and that's why many couples get engaged before the year is out. A diamond engagement ring is the perfect addition to the tree and will inspire her to remember this Christmas for years to come.
Bay Area Diamond is here to assist with your entire holiday gift-giving needs. Whether you're searching for a new watch for the man in your life or a diamond engagement ring for the love of your life, we are here to help. Contact us today at (920) 494-0002 or visit us online.