Jewelry & Watch Repair in Green Bay
Jewelry & Watch Repair in Green Bay
When life happens, you need an expert hand to repair your treasured pieces back to their original condition.
Whether it's a family heirloom or the centerpiece of your jewelry collection - the jewelry repair experts at Bay Area Diamond Co. will fix your jewelry and return it to you as if it was brand new!
Bay Area Diamond Co. has been a trusted, quality jewelry store in Green Bay and the nearby Appleton & Oshkosh, WI areas since 2005. For the past 13 years, we've been able to maintain the trust of our customers because they know that we exerting the same amount of excellence, reliability and carefulness in everything we do. That is why our customers continue to come back for their jewelry repair needs.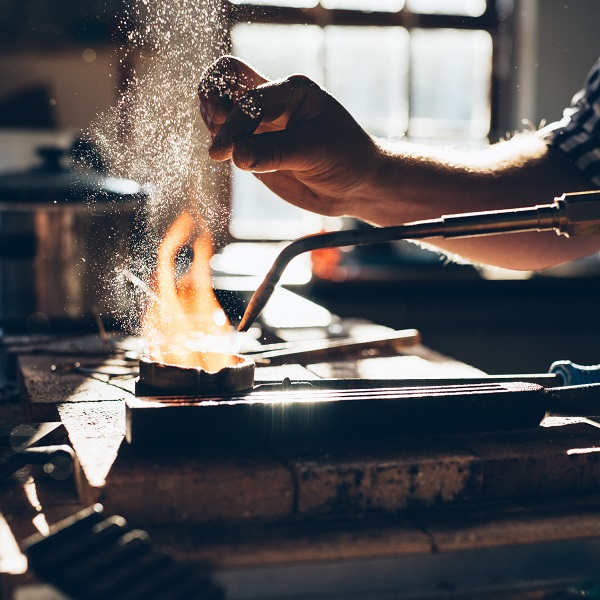 We make sure that every piece a customer brings in for repair services is handled with the utmost care. Our team of jewelry repair specialists invest the time, skill and care in every piece of jewelry we repair, ensuring that each customer leaves our store with a smile on their face!
If you have a piece of jewelry that needs repair work done, bring it in and let the trusted jewelry professionals at Bay Area Diamond Co. take a look at it. We'll get your piece looking as good as new! Learn more about the jewelry repair, custom design, financing and other additional services we offer in-house.