Mother's Day
Mother's Day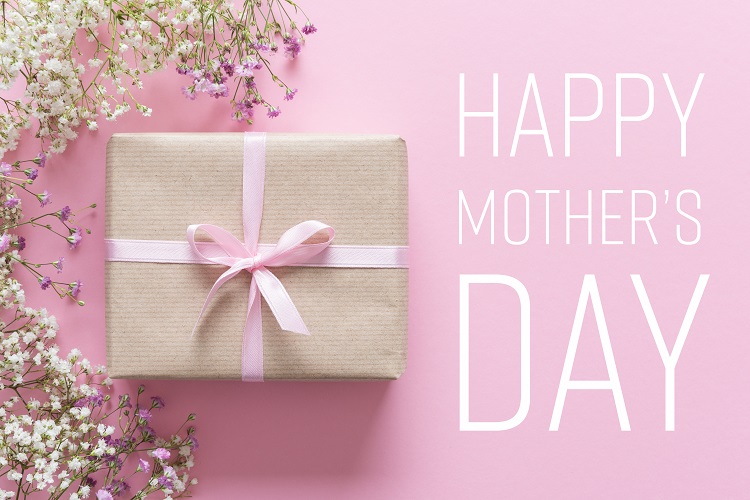 Mother's Day is a time of giving gifts that show the mom in your life just how much you really appreciate her. If you're looking for a unique gift idea, discover inspired choices such as watches, bracelets, necklaces, pendants, and more.
Luxury watches can be worn day or night, business or casual, as a stunning accessory and a functional timepiece. Choose from rose gold bands or a versatile leather strap, and embellish with diamond encrusted face plate. Or stay timeless with a simple black band and matching black face. If mom is into vintage, a textured brown band and gold face are sure to be a hit.
You only have one mom, give her a bracelet as unique as she is. Ladies bracelets are available in casual or fancy expressions like a classic tennis bracelet. Or try a more elegant bracelet in diamond.
Women love draping gold or silver across their necks, and mom is no different. Necklaces can be worn short, long, chunky, or slim. Whichever style you choose it can be set off with a stylish pendant. Pair a gold chain with a religious pendant or a simple heart. There are many different choices that will fit any taste and style.
Jewelry Stores in Green Bay WI
Bay Area Diamond Co. is a rare gem in a crowded market. They provide exquisite diamond jewelry and a knowledgeable staff offering friendly, personalized service. Bay Area Diamond Co. is the Green Bay area's number one source for beautiful diamond jewelry this Mother's Day.