Estate Jewelry Show at Bay Area Diamond Company
Estate Jewelry Show at Bay Area Diamond Company
Estate Jewelry Show Highlights
A collection of estate jewelry valued at 3 million dollars!
Many unique, one-of-a-kind pieces including celebrity pieces.
It's two days only, so we are extending our hours to be open 10am-8pm both days.
The curators have travelled the world to put together an assembly of treasures from every important period, including a multitude of precious and semi-precious gems, platinum and several karats of gold. The collection has a dazzling array of celebrity pieces and/or very special delights from world famous jewelry houses. With hundreds of pieces priced from $500 to over $30,000, you'll find rings, bracelets, earrings, brooches, pendants, necklaces, and more.
Their resources are tremendous and they'll do everything they can to find that special piece. Help us to understand what you are looking for and we will try to include it in the collection for our event.
Singer Estate Collection Celebrities at the Trunk Show
Current celebrity list:
Patrick Swayze
Shirley Jones
Loni Reynolds from Burt Reynolds
Joan Rivers
Elvis
Joan Collins
Shirley Temple Black
Jerry Lee Lewis
Dom Deluise
Elizabeth Taylor
Sid And Florence Caesar
Farrah Fawcett
Greta Garbo
Ava Gardner
Betty Hutton
Bob Hope from Tony Bennett
Mia Farrow from Frank Sinatra
and Yul Brynner
Mary Pickford
Luise Rainer
Ava Gardner
Dean Martin & Jerry Lewis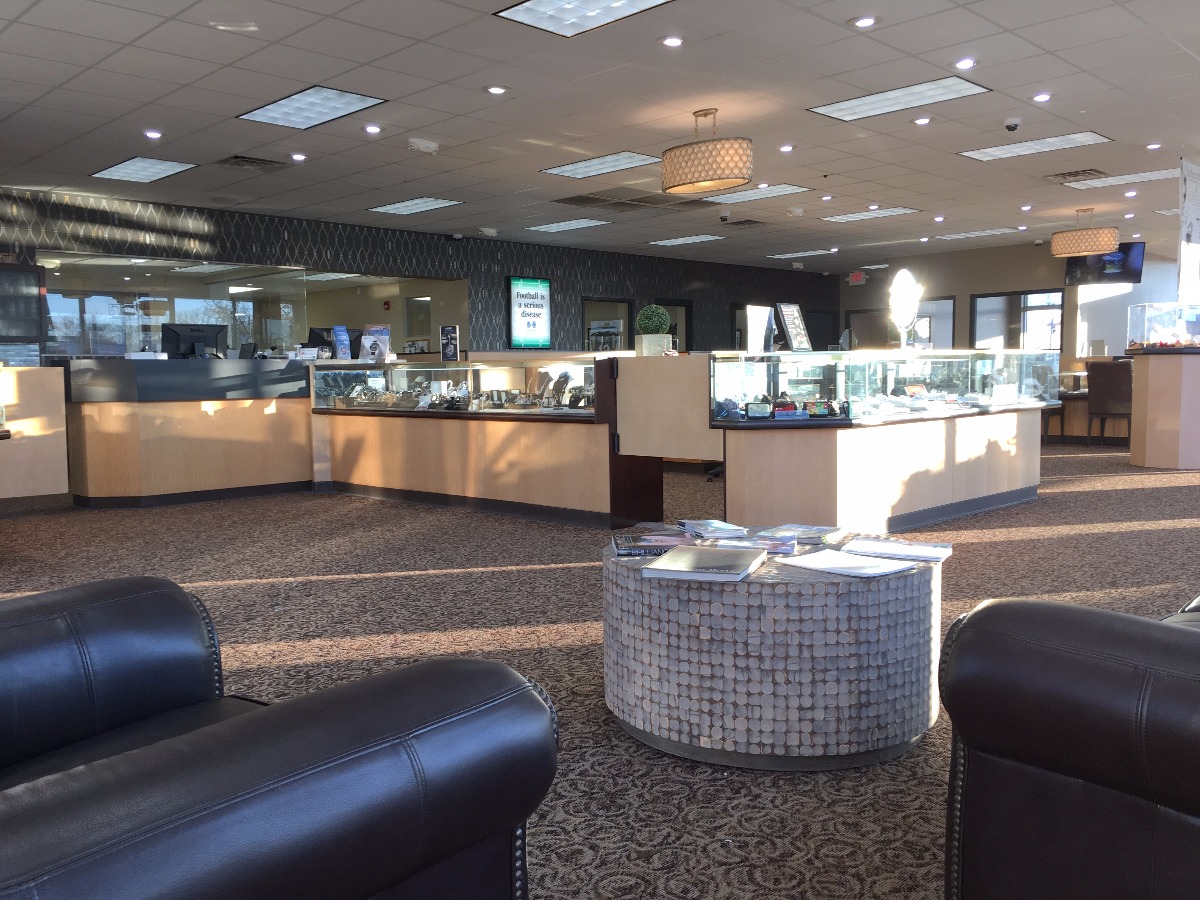 Estate Jewelry Trunk Show at Bay Area Diamond Company
2-Day Event
October 9th - 10th , 2017
225 S. Military Ave.
Green Bay, WI 54303
(920) 494-0002