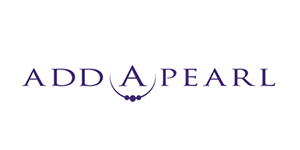 Add-A-Pearl
Add-A-Pearl necklaces are usually started with 1, 3 or more pearls on a chain. You can choose to add a personal touch with an engraved charm or you may choose to enhance the starter necklace with a beautiful diamond or gold filigree clasp.

The time-honored tradition of giving an Add-A-Pearl necklace to a young girl started decades ago. And the ritual of growing the strand with the passing of special occasions continues today. We have a myriad of sizes and colors of pearls to choose from when you are ready to add to your necklace. All stringing is done professionally in-house.
Browse our Add-A-Pearl products View all

→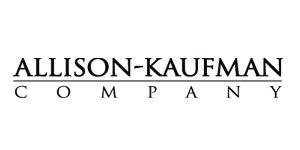 Allison Kaufman
Allison-Kaufman Company, in business since 1920, is one of the oldest and most respected diamond jewelry manufacturers in the United States. Our family owned business has had a commitment to manufacturing the best in fine diamond jewelry for nearly a century. Our quality and workmanship is unsurpassed and our styling is legendary. Our knowledgeable and experienced staff selects only the most brilliant diamonds to be meticulously hand set into exquisite, handcrafted Allison-Kaufman diamond jewelry.
Browse our Allison Kaufman products View all

→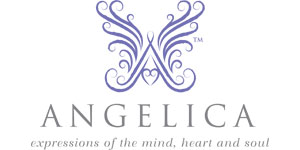 Angelica
With over 500 bracelets from which to choose and made in the USA using recycled metals, Angelica offers easily adjustable bracelets with charms that let a woman show how she feels, what she believes in and who she is. Angelica is from the Royal Chain Group, a 35-year-old, 2nd generation family-owned company and one of the country's leading and most respected manufacturers of jewelry. In addition, $.25 of each bracelet is donated to Generation Rescue, a national organization committed to improving the quality of life for those affected with autism.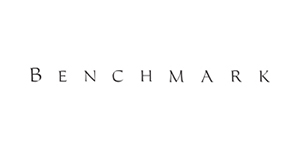 Benchmark
Manufacturing beautiful bridal jewelry for over 40 years, Benchmark utilizes the finest skilled craftsmen and state of the art technology to create beautiful wedding rings in gold, palladium, and platinum. Proudly manufactured in the U.S.A., each Benchmark ring is carefully crafted and undergoes a 6 step quality control process to ensure that your wedding ring will last for generations.
Browse our Benchmark products View all

→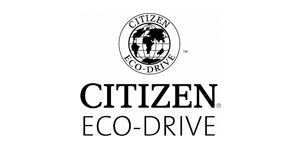 Citizen Eco Drive
Citizen Eco-Drive proves that style and sustainability can co-exist with ecologically-friendly timepieces. Utilizing the power of light, Citizen Eco-Drive technology converts light into stored energy to power the watch for at least six months, even in the dark. Fueled by light, it never needs a battery.
Browse our Citizen Eco Drive products View all

→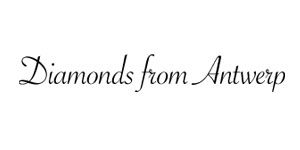 Diamonds from Antwerp
Every year, we travel nearly 10,000 miles to hand select diamonds in Antwerp for our customers. With our connections overseas, we are able to cut out the middleman, and save money in the process. With this elite service, we extend these savings to our customers, and are able to get the best selection of diamonds in the world. Visit our store and let us cross the seas to hand select the perfect diamond for you!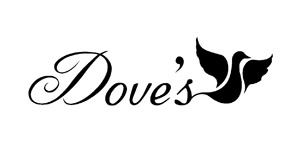 Dove's Jewelry
The Doves Collection is a stunning blend of modern day heirloom jewelry. Carefully set in 18K gold and platinum, colored gemstones and diamonds are accentuated in Dove's modern, vintage, floral, romantic and contemporary designs. Each piece is designed and crafted to be timeless, stylish, wearable and sellable, an essential component of every woman's Jewelry wardrobe.
Browse our Dove's Jewelry products View all

→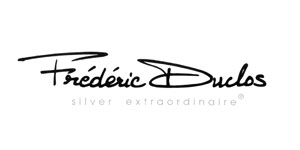 Frederic Duclos
Frederic Duclos is an award winning French designer of contemporary sterling jewelry. Established in 1984, this family owned studio is based in Huntington Beach, California. The gems used in each piece of jewelry are carefully chosen, reflecting Frederics paramount attention to detail while his contemporary designs showcase his profound artisty as a precious metal designer.
Browse our Frederic Duclos products View all

→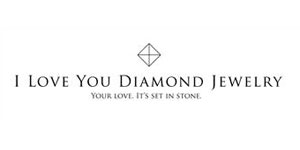 I Love You Diamond Jewelry
I Love You Diamond Jewelry uses exclusively fine Russian Make diamonds, direct from the frozen plains of Siberia, and are laser engraved with a unique security number and the words "I Love You".
Browse our I Love You Diamond Jewelry products View all

→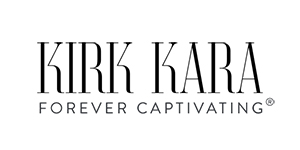 Kirk Kara
Kirk Kara is a designer of fine handcrafted engagement sets & wedding bands, family-owned and committed to excellence since 1890.

Our philosophy is to create artistically stunning symbols of devotion with the same passion and commitment as the bonds they represent, while honoring the family pledge of excellence and expertise set forth generations ago.

With Kirk Kara you will find jewelry that epitomizes enduring romance and future heirloom pieces to be enjoyed every day.

Kirk Kara engagement rings can now be found in Wisconsin, and Bay Area Diamond is pro...
Browse our Kirk Kara products View all

→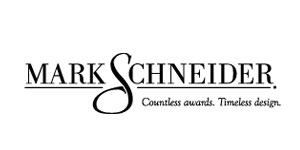 Mark Schneider
Expertly crafted and handmade in the USA, Mark Schneider's unique and timeless bridal collection has designs for every bride. Mark is one of the few living designers to have a piece of jewelry on permanent display in the Smithsonian Institution Gem and Mineral Hall. He is also one of the most recognized American designers of our time. Mark's philosophy for jewelry is to create wearable pieces of art. Mark is intimately involved with every part of the process, from conception of his award winning pieces to the final touches that make his jewelry unique and distinguishable.

E...
Browse our Mark Schneider products View all

→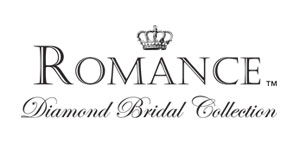 Romance Bridal
Finely crafted in 14kt or 18kt gold and diamonds, Romance features impeccable quality and style. Romance utilizes extra quality control standards that result in a beautifully constructed ring.
Your Romance ring is guaranteed to be of the highest quality and is backed by a lifetime guarantee against defects in materials and workmanship so you can enjoy a lifetime of beauty.

Browse our Romance Bridal products View all

→